Shared Services team
Sulina Piesse - Chief Executive Officer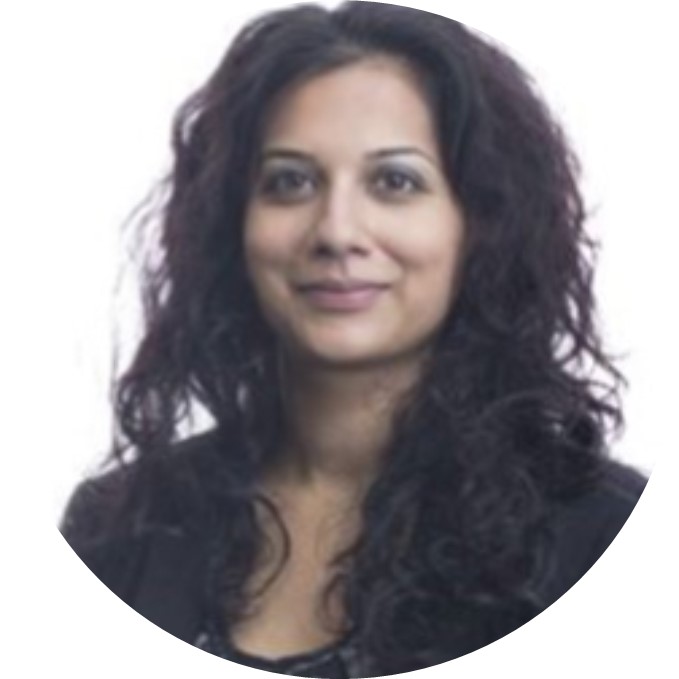 Sulina is the CEO of ODBST. She was previously an Executive Headteacher. Over the last 15 years she has held several senior leadership roles in London Schools, including another Headship. She is a former Ofsted Inspector. She worked as an Inspector for 4 years. As a passionate French and Spanish teacher, she has had the opportunity to work in various settings, both in the UK and abroad.
Jan Martin - Director of Education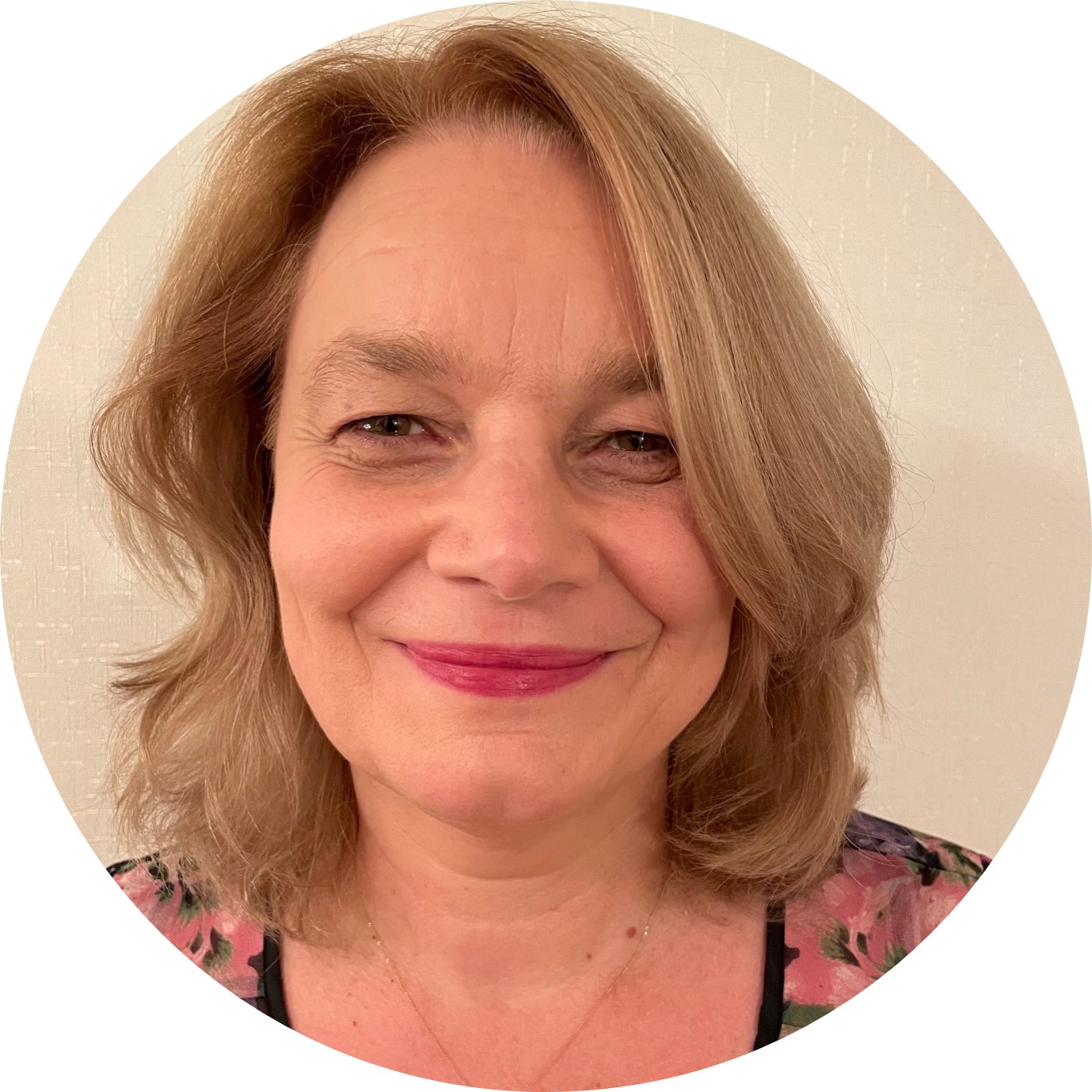 Jan was the Headteacher of one of the first primary schools to join the ODBST. Her journey has been a rich and varied one in education, having worked continuously in the sector for 33 years and, for 27 of those years, in Buckinghamshire.
She has worked as a Buckinghamshire Headteacher in two schools as well as spending 7 years working for the Buckinghamshire School Improvement Service as SEND adviser and as a School Improvement Partner. Her work there took her into the secondary sector, upper and grammar schools, and also into specialist SEND settings, working in multi-agency partnerships and developing inclusion for all.
She has a strong background in safeguarding and is clear that in our current world a priority in this area has never been more crucial.
Alongside this work she has run my own company, supporting schools within and beyond the ODBST around inclusion and school improvement, including holding interim leadership posts and working as guest lecturer within one of the London Universities.
Rachael Hollinshead - Chief Operations Officer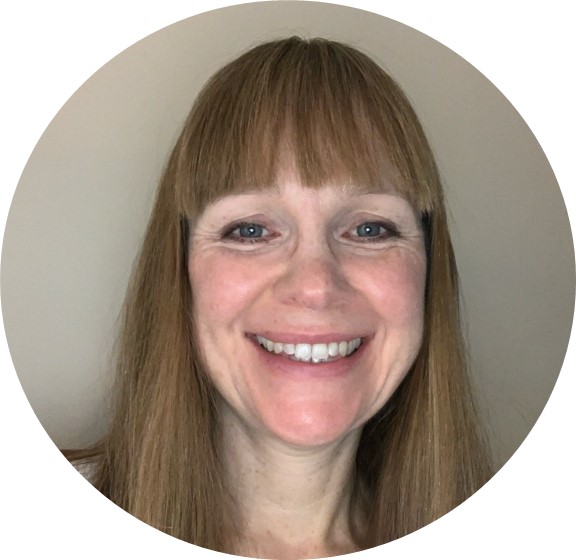 Rachael joined the team in February 2019, with 26 years of primary education experience, 9 of those in a leadership role. This includes being a primary school headteacher. She has worked in a range of primary schools in both in size, catchment and location bringing a breadth of knowledge to this role.
Ruth Falkus - Chief Financial Officer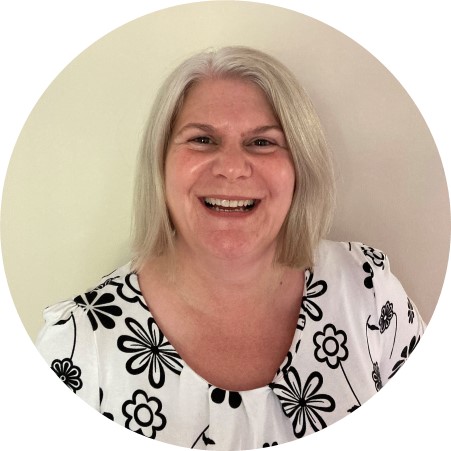 Former Financial Controller with Stanley Black & Decker and other commercial companies, with a varied career in finance spanning over 30 years. Ruth is a CIMA qualified accountant with a wide range of experience, most notably in Governance & Control; Acquisitions & Integration; and Strategic Development. She has a keen interest in improving educational outcomes for children, having run charitable STEM events at her previous employer.
Emily Gatis - Events and Administrator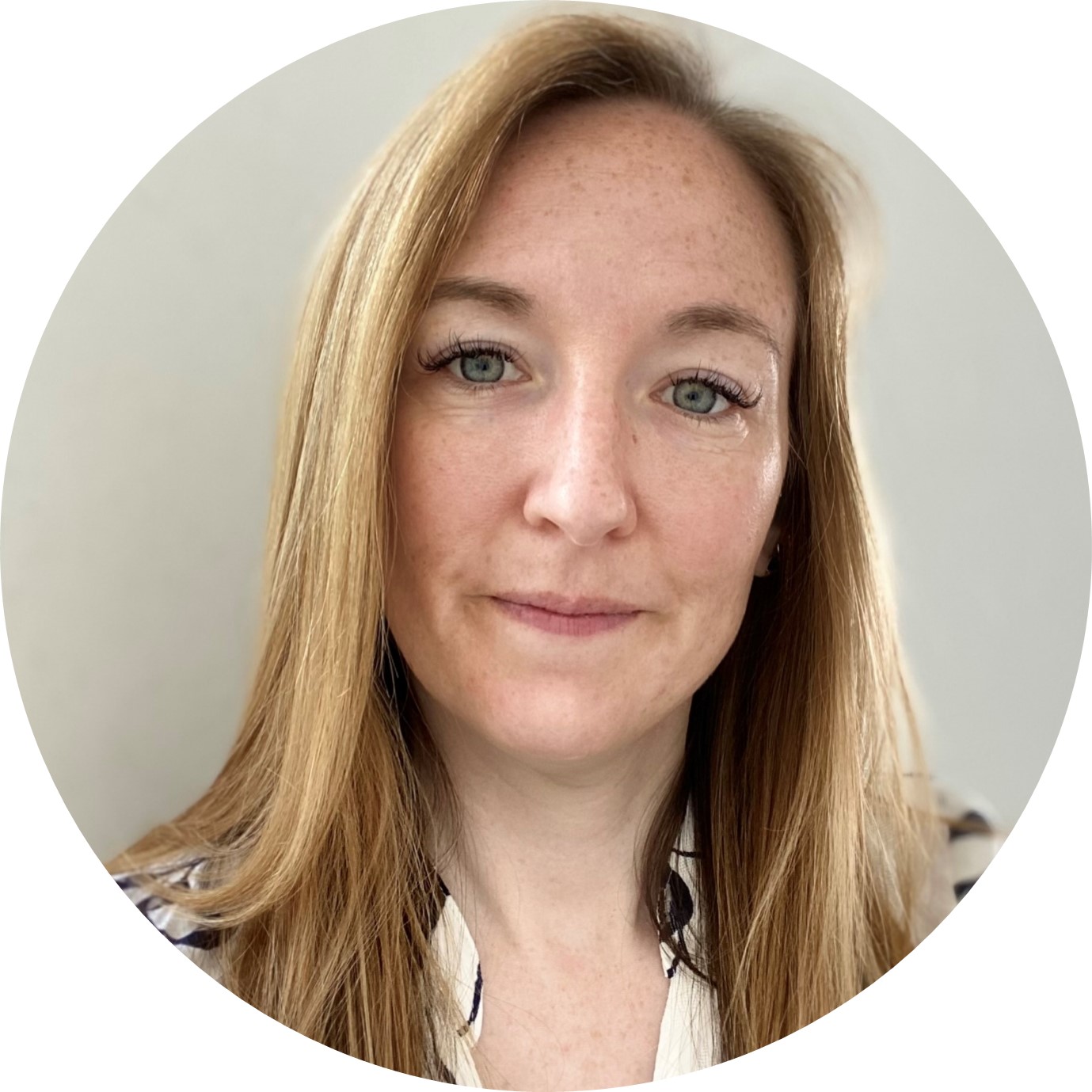 Emily joined the ODBST team from McGraw-Hill Education. She has a 10-year background in customer services and administration. She organises the CPD and conferences and is in charge of the Trusts news, marketing and media accounts as well as completing various administration duties.
Sarah Rowe - Director of HR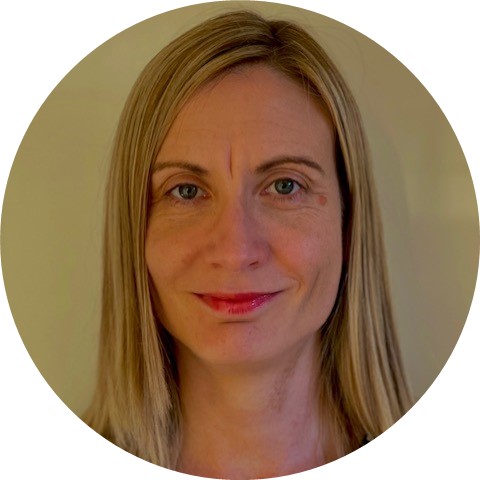 Sarah holds a Master's degree in Human Resource Management and is a qualified member of Chartered Institute of Personnel and Development. Her HR experience spans across a number of different industries, both public and private sector, and includes running her own business to support small and medium-sized businesses on all HR matters. Prior to joining ODBST Sarah provided HR support to schools within the Oxford Diocesan Schools Trust and previously worked for East Riding of Yorkshire Council providing HR support to schools across the region.
Victoria Davies - Finance Officer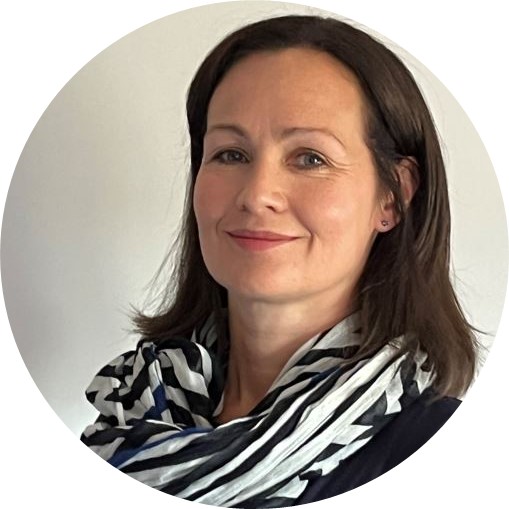 Victoria joins the ODBST central team after working as a School Business Manager for 5 years. Prior to this she served as an officer in the Royal Air Force on a short service commission. She has a BSc (Hons) in Economics, Accountancy and Law, a MSc in Psychology and is studying towards her CIMA professional qualification.
Rebecca Hussein-Allin - HR Officer
Rebecca joined the ODBST central team in September 2020 as a HR Officer. She is CIPD qualified with over 10 years' experience in HR for various corporate companies, prior to this she worked in retail management. Rebecca is a community governor for her local school and support's a local charity with HR Advice.